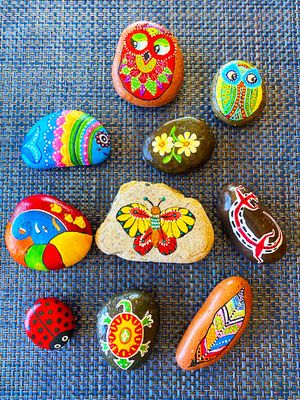 ELLEN LYONS
Ellen Lyons, custom, unique, whimsical Rock painting of animals, flowers, and more at 9231 Falls Creek, jblcjl@gmail.com.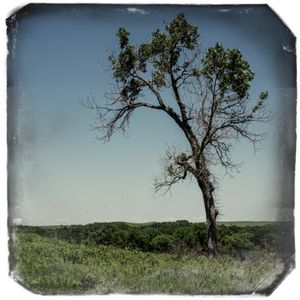 Cathy Carter
Cathy Carter, Photography, 9256 Bear Lake Way. Polaroid and film photography. catherine.carter@me.com.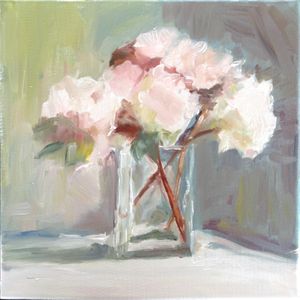 KATHLEEN DIMASCIO
Kathleen DiMascio, oil painting, 9320 Iron Creek Lane, ksdflame@yahoo.com.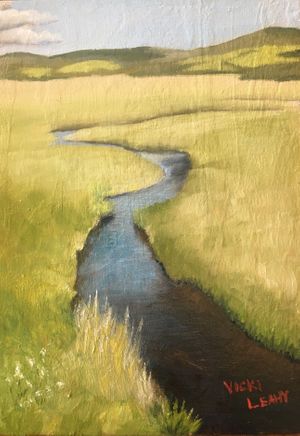 VICKI LEAHY
Vicki Leahy, Framed artwork, Oil, Pastel, Watercolor, Oil pastel, 2120 Coyote Creek Trail, vleahy49@gmail.com.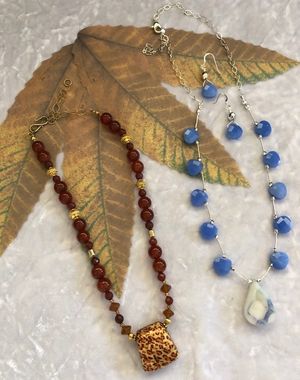 CYNTHIA GEFVERT
Cynthia Gefvert, 2205 Cebolla Creek Way, Cynthgg@aol.com, Jewelry including necklaces, earrings, bracelets, and badge lanyards made with semi-precious stones and leather.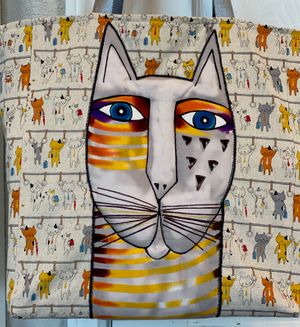 MARRY MORMAN
Mary Morman, sewing, patchwork, crochet; stuffed animals, sock toys, spirit dolls,purses, totes, knot bags, 2300 Granite Mountain, Morman1195@gmail.com, Etsy: OwlAndAardvark.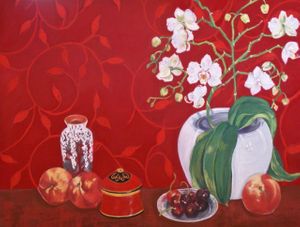 ADELLE B. PLATT
Adelle B Platt, Pastel Artist, 9212 Sugar Creek Lane, adelle.platt@gmail.com, http://www.adellebplatt.com. Professionally framed pastels and cards, individual or boxed.

RINUS BAAK
Rinus Baak, nature and wildlife photographer. Matted photographic prints and greeting card gift boxes at 9104 Lake Isabella Way. www.rinusbaakphotography.com.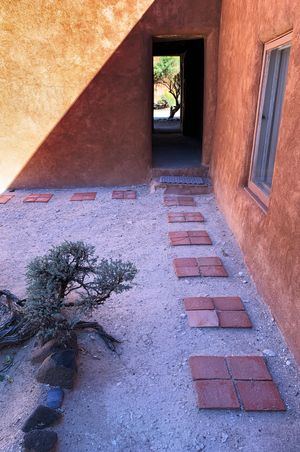 JERI BURZIN
Jeri Burzin, photography and mixed media featuring framed artwork, prints, cards, mixed media, calendars and RAFFLE too at 9216 Bear Lake Way, jeriburzin@gmail.com, www.jeriburzin.com.